Champagne

House near Epernay

The PM ROGER & FILS CHAMPAGNE was born from the passion of its creator, ROGER Pol, for his trade. Like every man who is attached to his land, he succumbed to the family tradition of wine growing.

Indeed, Pol comes from the ROGER family, all wine-growers since Narcisse, one of his ancestors. He is thus part of the fifth generation of the family to work in this trade.

The sixth generation of the ROGERs is already ensured by his two sons, Franck and Anthony, who are also presently part of the family estate.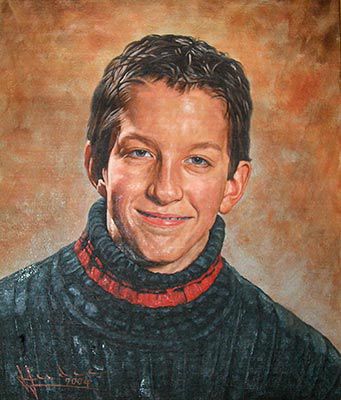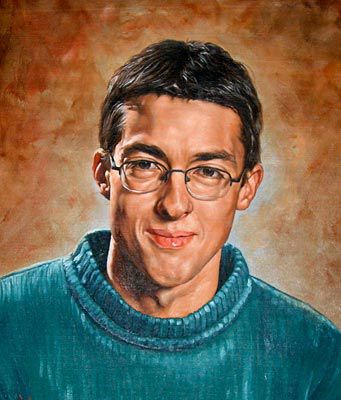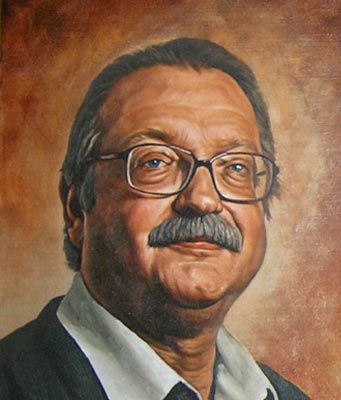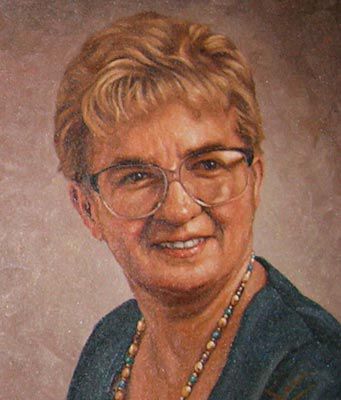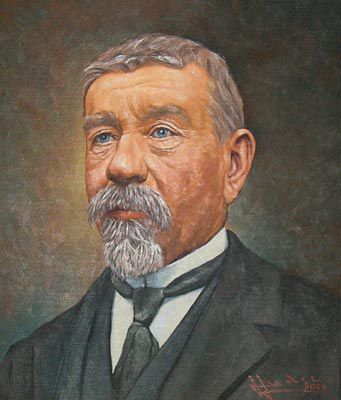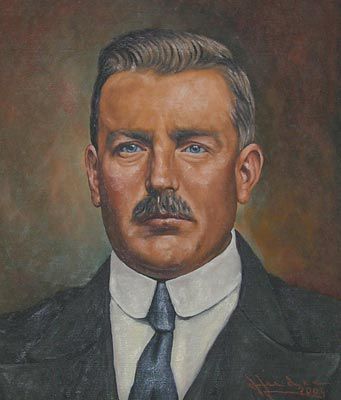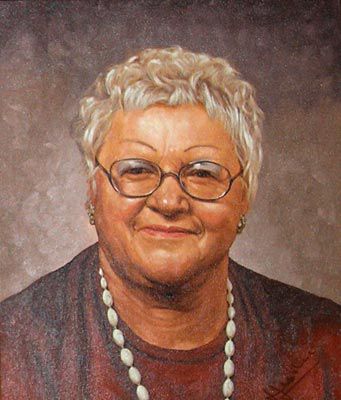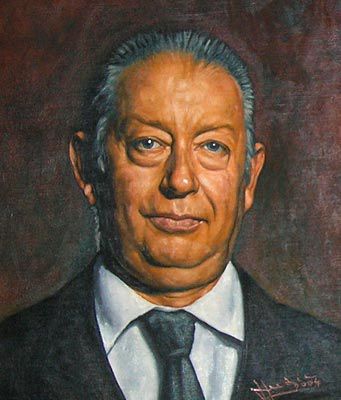 Winemaker in the Champagne area in Ay
Ay has been a very renowned town of Champagne for centuries because, thanks to the reputation of its good wine, it was once visited by many historical and religious figures from France and Europe, including Charles Quint, Henry VII of England, and the Popes Urban II and Leo X.
Henri IV, who declared himself "Sire d'Ay" (Lord of Ay), and François 1er, owned a press for the latter and a vendangeoir (place where you bring the harvest) for the former, both of which still exist and are still visible today.
See the official website of the town : https://www.ay-champagne.com/
By the way, every two years (even-numbered years), the first weekend of July, the inhabitants of Ay pay tribute to the Good King Henri (Henri IV) and welcome many visitors from all over the world.
Wine-growers in Ay
The wine-growers, including the PM ROGER & FILS open their estate and offer food, tasting of champagne and exhibits of handmade craft, and take part in the great parade on the Sunday afternoon, with the participation of the town council and the charities of Ay and the neighboring towns.
See the official website of the Henri IV festivities : https://www.feteshenri4.ay-champagne.com/