Champagne

House in Ay in the Champagne area

As they learnt from their elders, Anthony and Franck, the present owners of the PM ROGER & FILS CHAMPAGNE House are passionate about their job and rigorously grow the vine in order to produce a quality champagne.

You can then appreciate the multiple qualities and cuvees of the PM ROGER & FILS CHAMPAGNE produced with grapes from the prestigious and renowned Ay vineyard.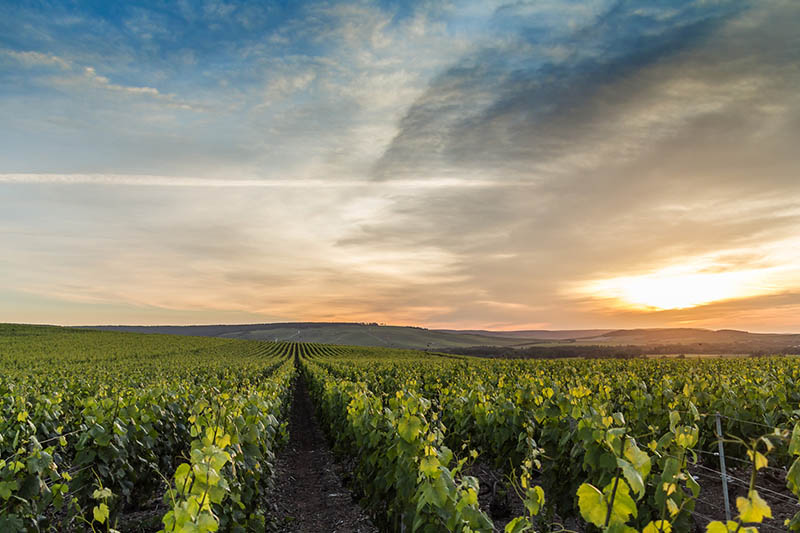 Wine-maker in Ay near Epernay
The 4-hectare vineyard of the PM ROGER & FILS CHAMPAGNE House, is spread on the hills of Ay Grand Cru (vintage year) or Premier Cru (First Growth), in a town neighboring Epernay, the city of Champagne.
The grape varieties of Pinot Noir, Pinot Meunier and Chardonnay blossom on a chalky soil that is very specific to the area. The wine-growing is environment-friendly, thanks to a special care given to the vigne all year long to show respect to nature and to the grape.
Champagne cellar in Ay
Trimming, binding, pricking out, foliage raising, staking out, pruning, harvest…